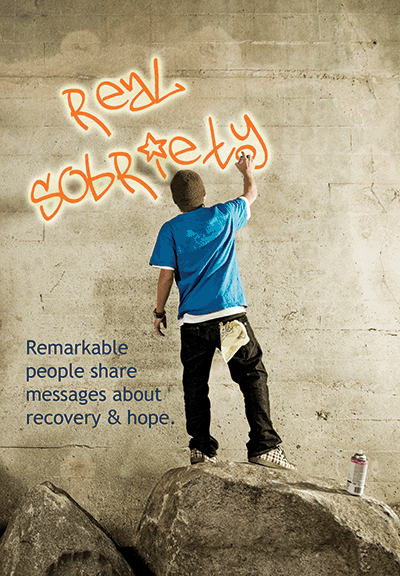 Real Sobriety is a film for the alcoholic or addict who is white knuckling it, rocking in thier seat, and sweating through their bed sheets with the anxiety of a new day in recovery. It features real people sharing remarkable stories of what it used to be like when they were out there, and what life is like today, clean, sober, productive and happy. And these are people you will relate to: sober bikers, a prison chaplain, a coffee shop manager, nurse, military veterans, waitresses, even a sober doctor; men and women who have walked the walk, and now, in Real Sobriety, they talk the talk.
Real People – Not Just a Bunch of Experts
Real Stories of What It Takes to Be Happy in Sobriety
Real Relatable People Who Have Experience Strength and Hope to Share with You
No Preaching – Just Down-to-Earth People With Real Motivational Stories to Share
12 Step and Alternative Recovery Methods
Written and Produced by a Recovering Person with First-hand Insight
Used in Treatment Centers, Progressive Counselors and Casual Groups as an Inspirational Message
Visit Robert on YouTube for Bite-Sized Pieces of Real Sobriety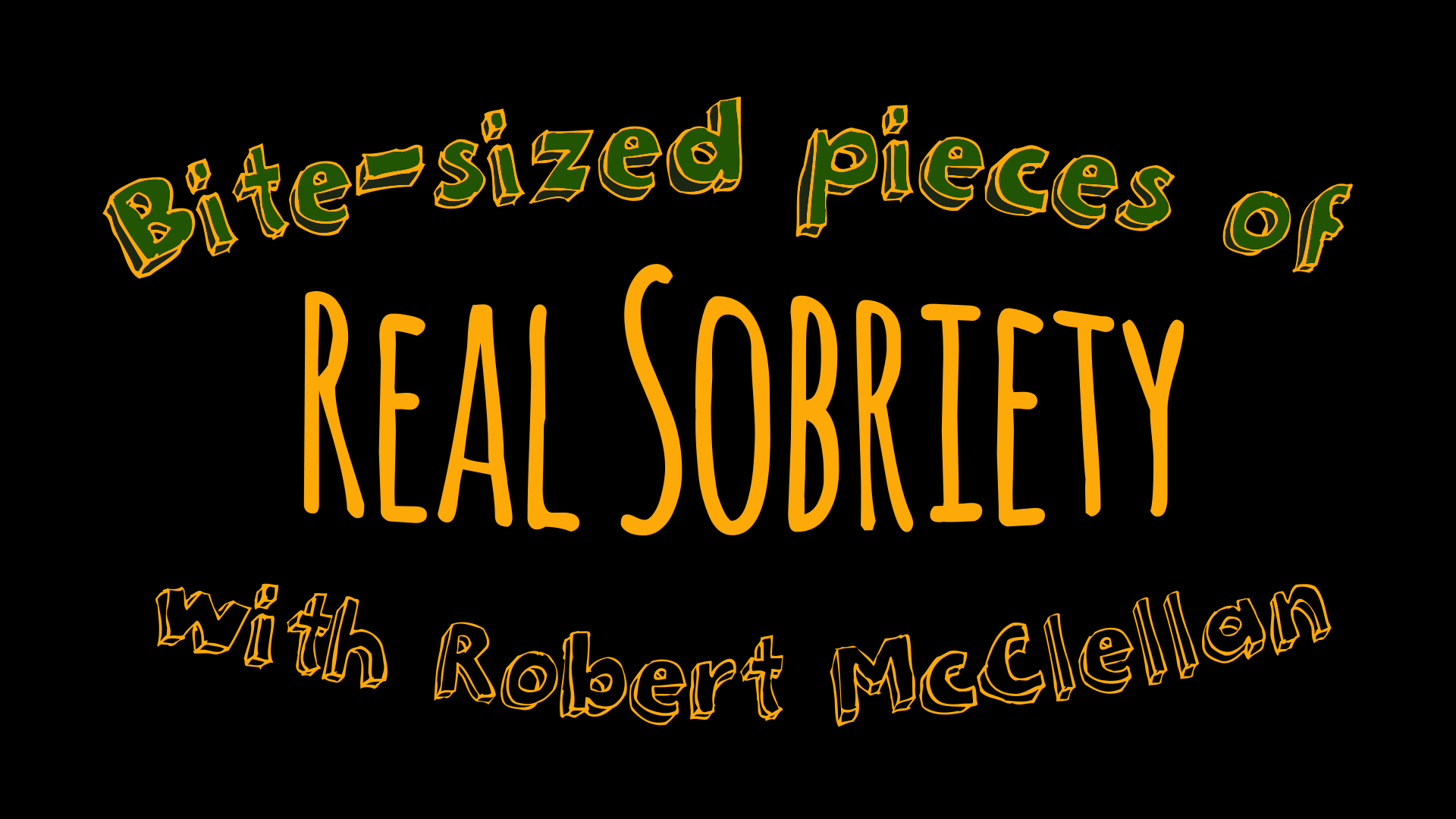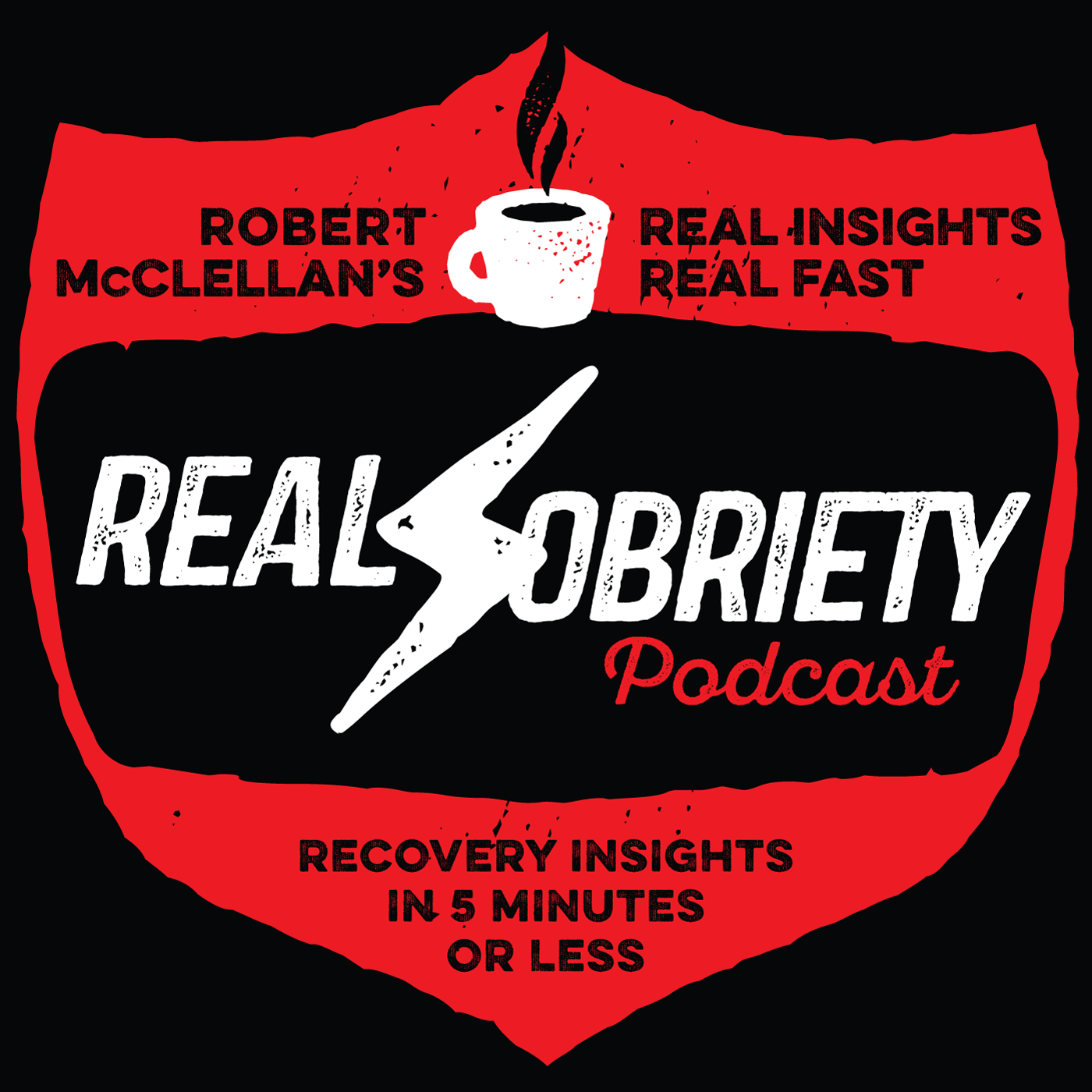 Also from Robert McClellan: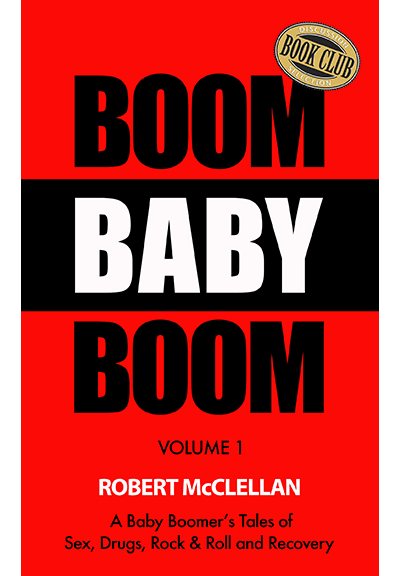 BOOM BABY BOOM is a remarkably candid and brutally honest collection of essays and short stories, told in the authentic voice of an American Baby Boomer. From the rough and tumble streets of North Philadelphia, to the glamorous world of rock concerts and endless lines of cocaine, Robert takes readers on a journey that winds through an extraordinary life. With first person experience as a prison nurse, a combat photographer and recovering alcoholic, this book is full of interesting anecdotes, with plot twists that will leave readers smiling, sometimes through their tears.