It is a journey just to begin an expedition and it requires the help of a lot of people. Staging equipment can be monumental in and of itself. In order to conduct diving activities in Southeast Bylot Island, Nunavut, a lot of logistics came together. Arctic Kingdom has already staged a camp on the edge of the ice floe. They have also shipped a compressor and tanks to the camp and all the equipment we will need for support from food to shelter. Canadian North and Nunavut Tourism have sponsored an airline ticket to reach Pond Inlet. I am extremely grateful for their generous assistance. Here is what the journey looks like so far:
2451 km – High Springs, Florida to Fergus, Ontario – Driving camera and scuba equipment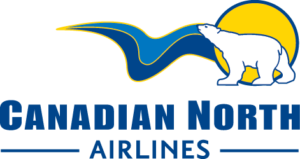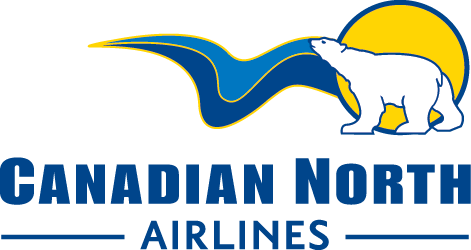 541 km – Fergus to Ottawa, Ontario – Driving to meet first flight
2100 km – Ottawa, Ontario to Iqaluit, Nunavut – Flight leg one
796 km – Iqaluit to Hall Beach, Nunavut – Flight leg two
71 km – Hall Beach to Igloolik, Nunavut – Flight leg three
395 km – Igloolik to Pond Inlet – Flight leg four
70 km – Pond Inlet to Southeast Bylot Island – Qamutik traditional sled to ice edge
Total distance traveled: 6424 km
For someone who usually travels underground, that is almost exactly the distance to the center of the earth!